Technology
Brentwood Eye Clinic: Providing Tomorrow's Technology Today
---



TempSure Envi
TempSure Envi is a new radiofrequency treatment that minimizes wrinkles and fine lines, tightens skin* and improves the appearance of cellulite. Click here to learn more.
---
Icare Tonometer
This unique technology performs part of your glaucoma testing without any stinging eye drops or puffs of air onto your eyes. It is a gentle, soft and painless procedure for all eyes.

---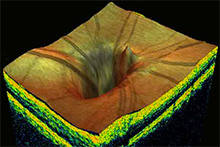 This marvelous technology enables the doctor and patient to see a microscopic view of the interior structure of the eye. Detailed analysis of the retina, optic nerve, and blood vessel circulation can be performed in a blink of the eye and completely painless.
---

Tomey Cornea Mapping
The multifunctional Tomey computer allows patients to receive objective assessments of vision deficiencies, astigmatism, dry eye testing, cornea irregularities with one instrument.
---
Marco Biomicroscopy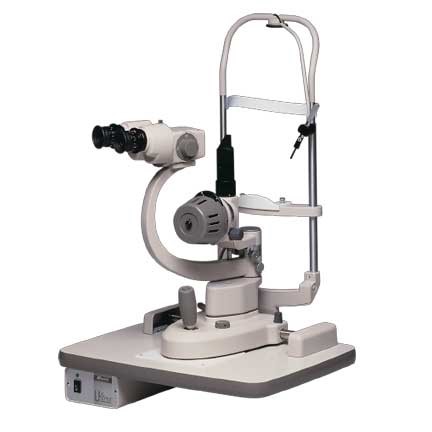 Marco provides the next generation in optics with this eye microscope. Precise evaluation for eye infections, allergies, dry eye conditions, cataracts, and contact lens inspections is readily done with a single setting.